ABOUT
Yalumba is back! Since its establishment in Dubai over 10 years ago, Yalumba has been synonymous with authentic international cuisine.
With our award-winning brunch, Thursday Bubbly night, and original seafood night promotions, we are a favourite destination for residents and tourists alike. Whether you're a serious foodie, part of the brunch crowd, or just looking for a good time and great cuisine, Yalumba has always been the place to be. RELISH IN THE BEST OF BRITISH CUISINE AT YALUMBA'S SUNDAY ROAST GET HEALTHY EVERY MONDAY WITH OUR MEDITERRANEAN SPECIALS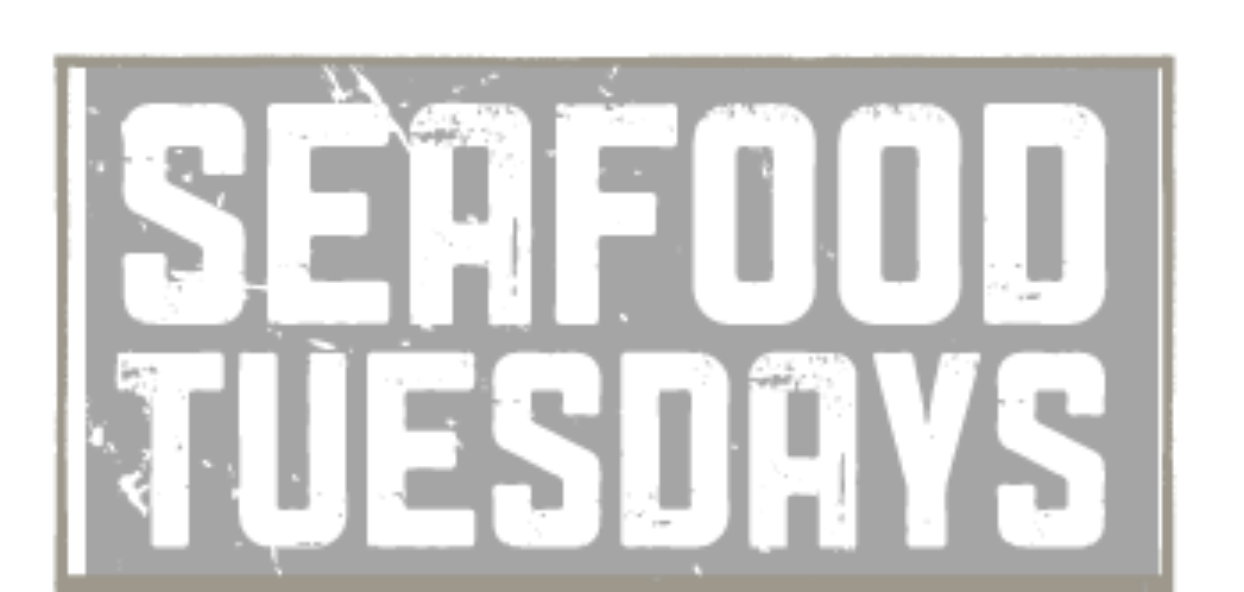 RELISH IN THE VERY BEST OF SEAFOOD. FROM LOBSTERS TO CRISPY CALAMARI RELAX, UNWIND AND GET GROOVY AT THE BRAND NEW YALUMBA

ALL NEW BRUNCHOLOGY

AN ENDLESS WAVE OF SEAFOOD
Don't be crabby, we have organised a craysea Friday seafood supper and promise you'll have a whale of a time!
AED 190– food only | AED 280- including sparkling wine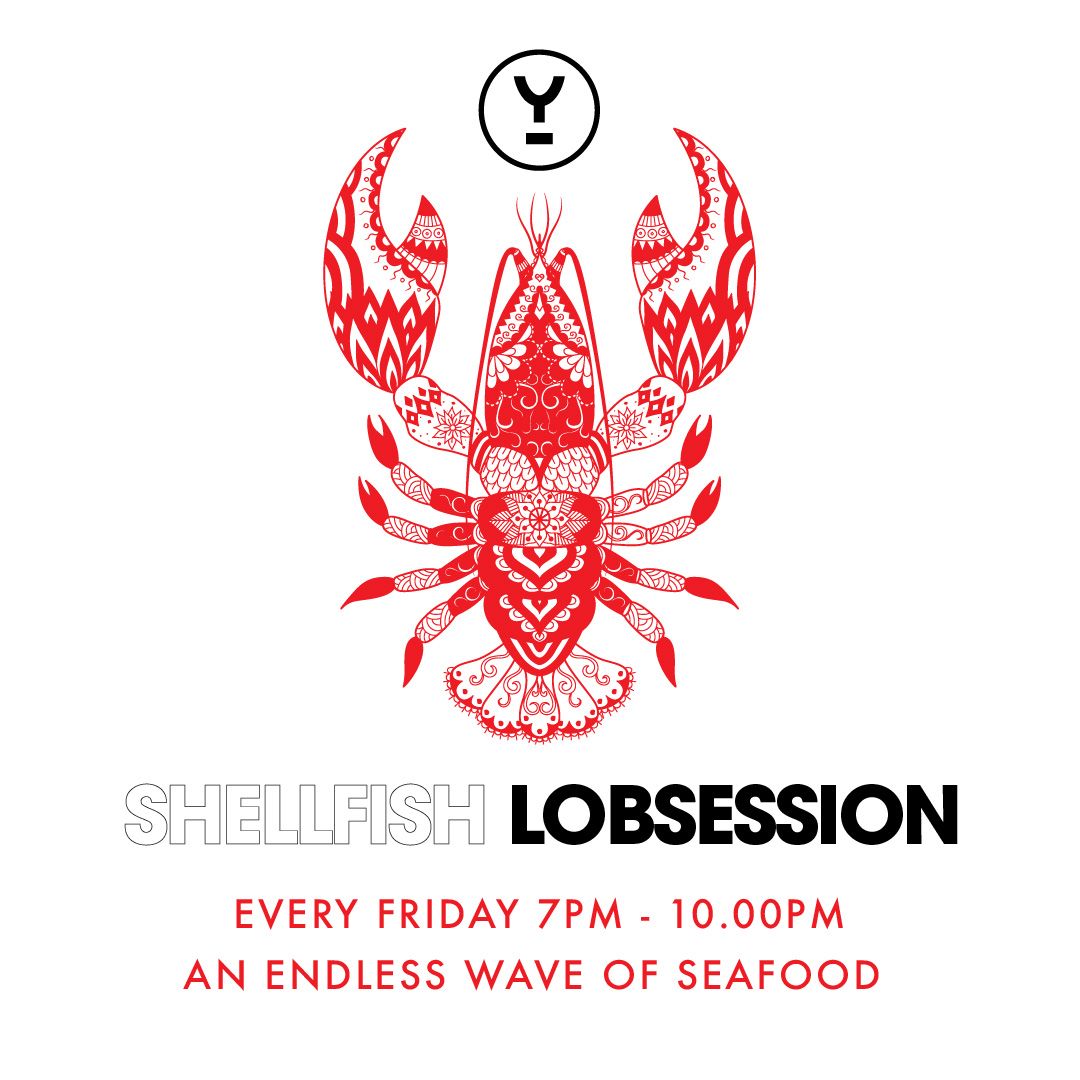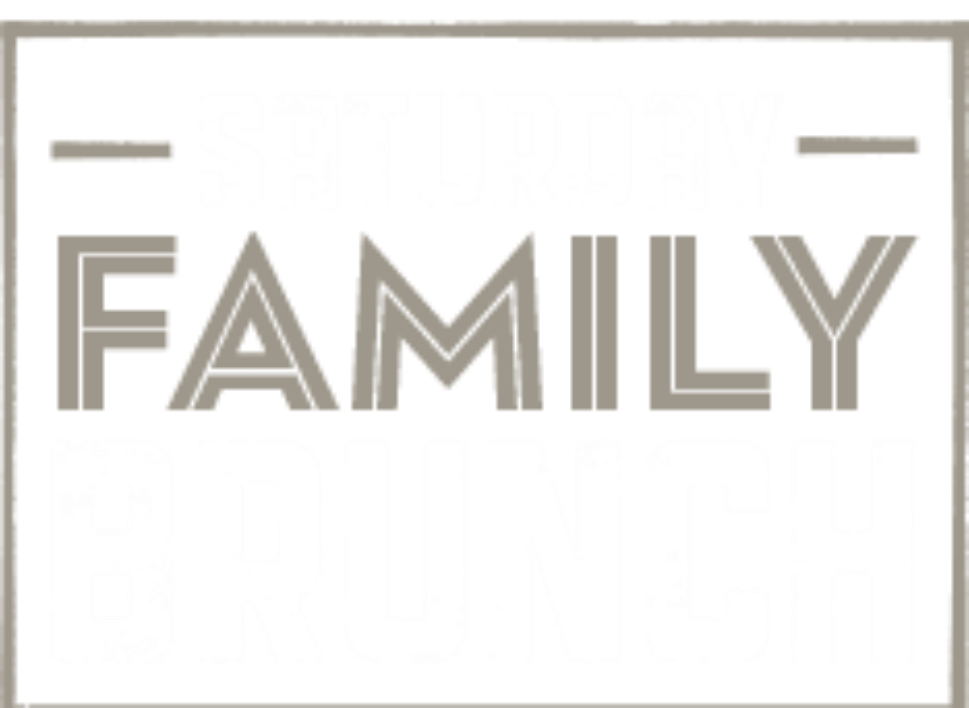 TIME FOR FAMILY FUN WTH THE KIDS
Breakfast

5.30 am - 10.30 am

Lunch

12.30 pm - 3.00 pm

Dinner

7.30 pm - 11.00 pm

Tuesday Dinner

7.30 pm to 11.00 pm