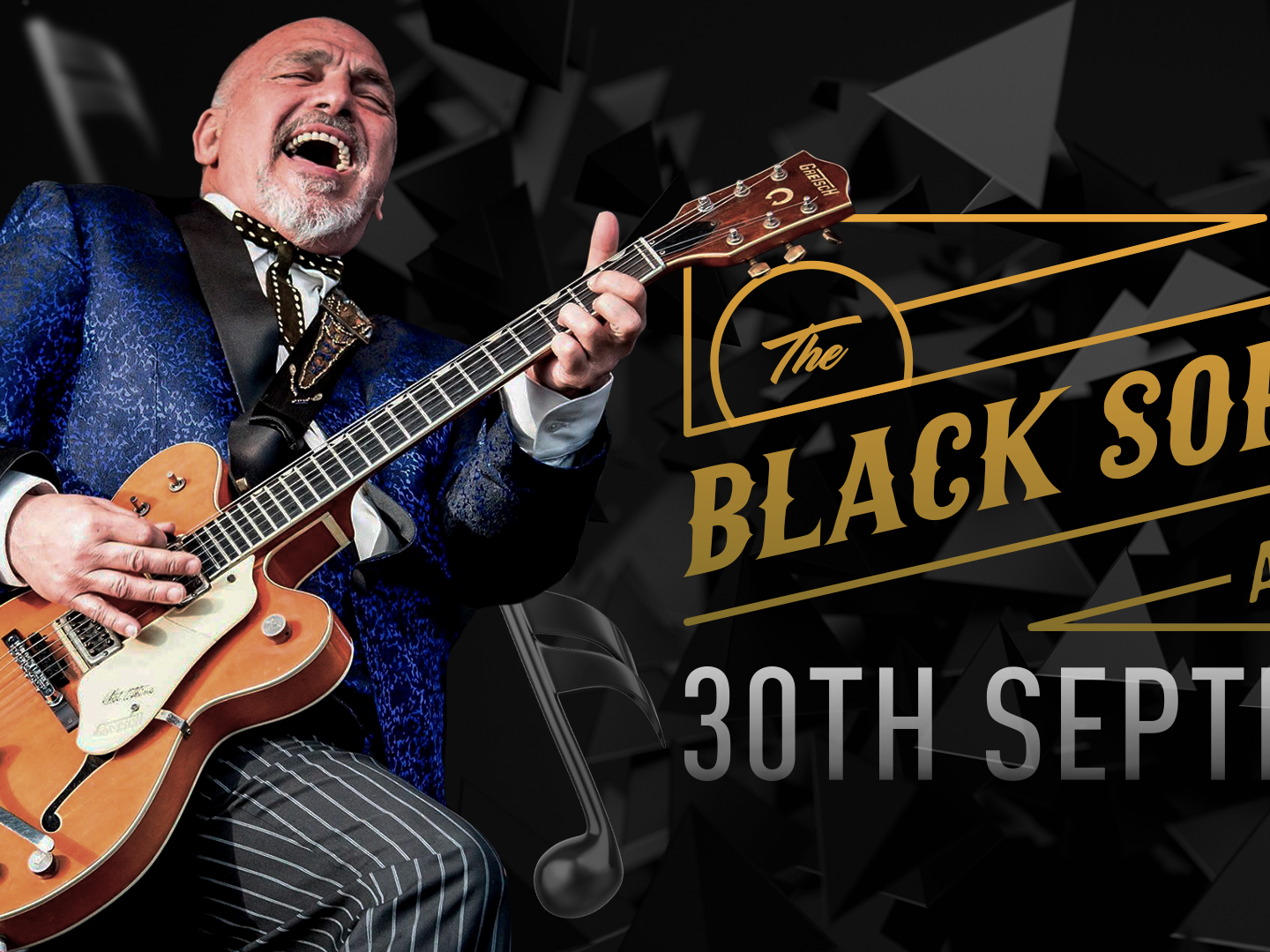 30 September | 07.00 PM - 10.30 PM
From Blues, Rock and Soul, to Roots and Country, we welcome a cornerstone of Australian music for the second time in UAE, Joe Camilleri and The Black Sorrows! Learn More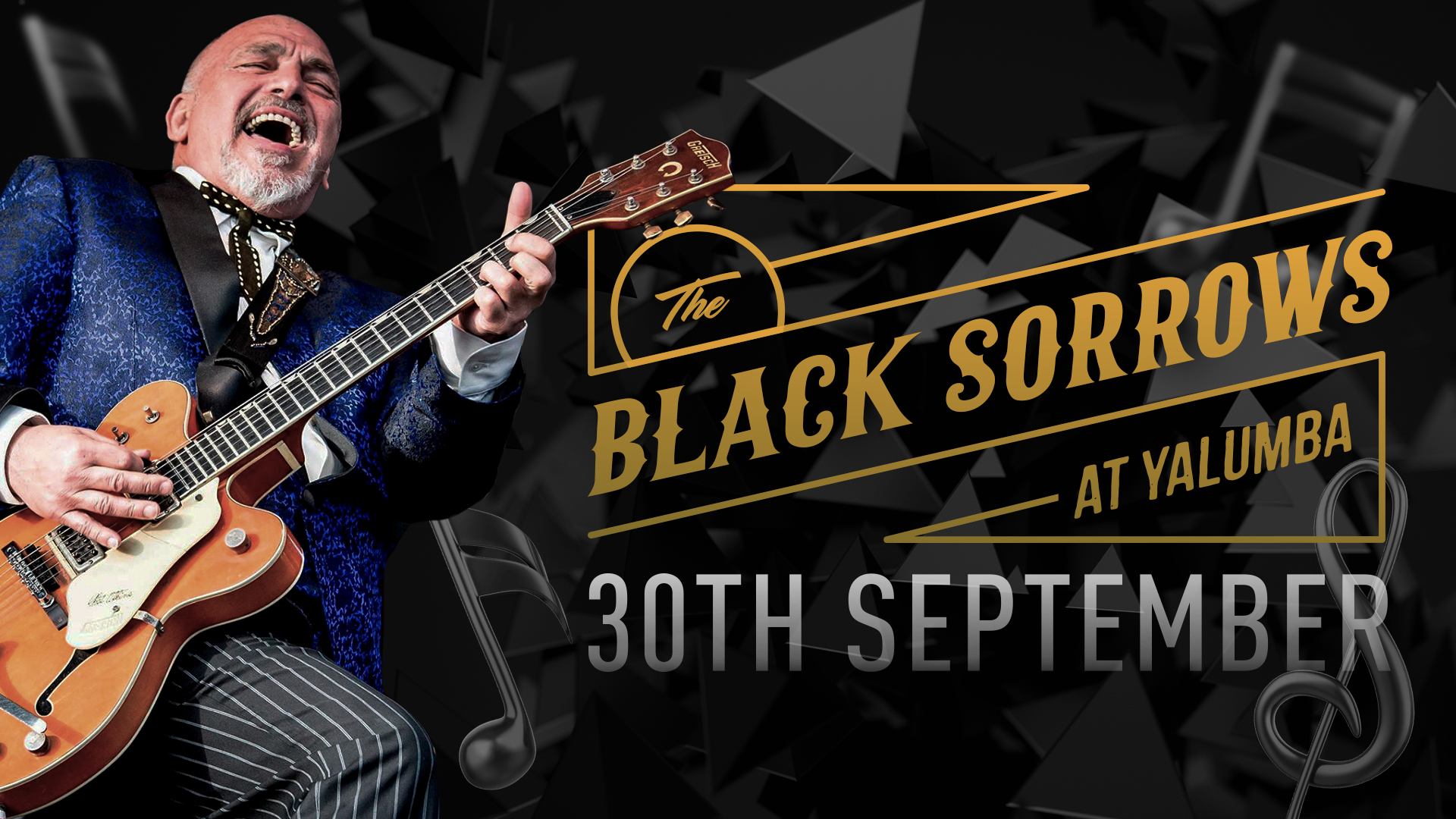 THE BLACK SORROWS
From Blues, Rock and Soul, to Roots and Country, we welcome a cornerstone of Australian music for the second time in UAE, Joe Camilleri and The Black Sorrows!

All-inclusive dinner with free-flowing house beverages from 07.00 PM till 09.30 PM followed by a live performance from 09.15 PM till 10.30 PM

AED 279 per person
Book Now
1. Applicable only on 30 September from 07.00 PM - 10.30 PM
2. Terms and conditions apply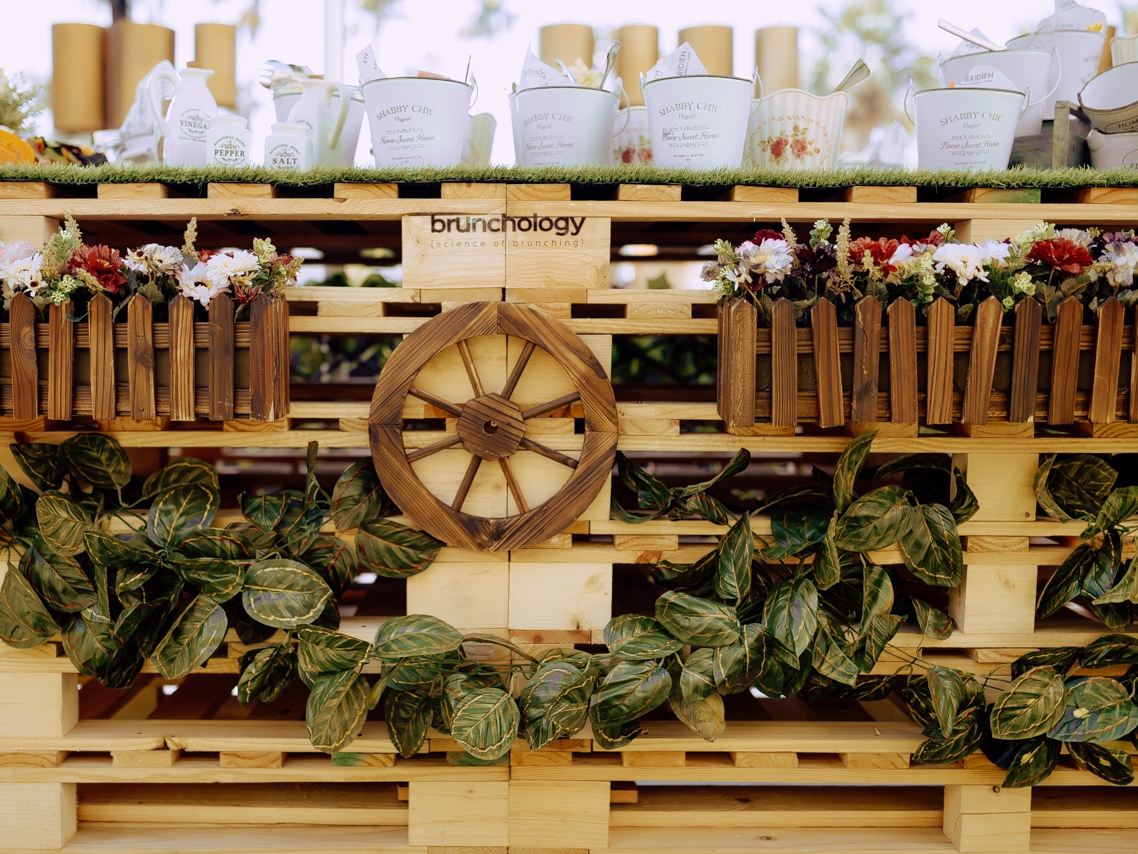 Every Friday | 12:30 PM - 03:30 PM
The Friday institution of brunch! Join the award winning BRUNCHOLOGY for an afternoon of impressive food, frosty drinks and lively weekend entertainment! Learn More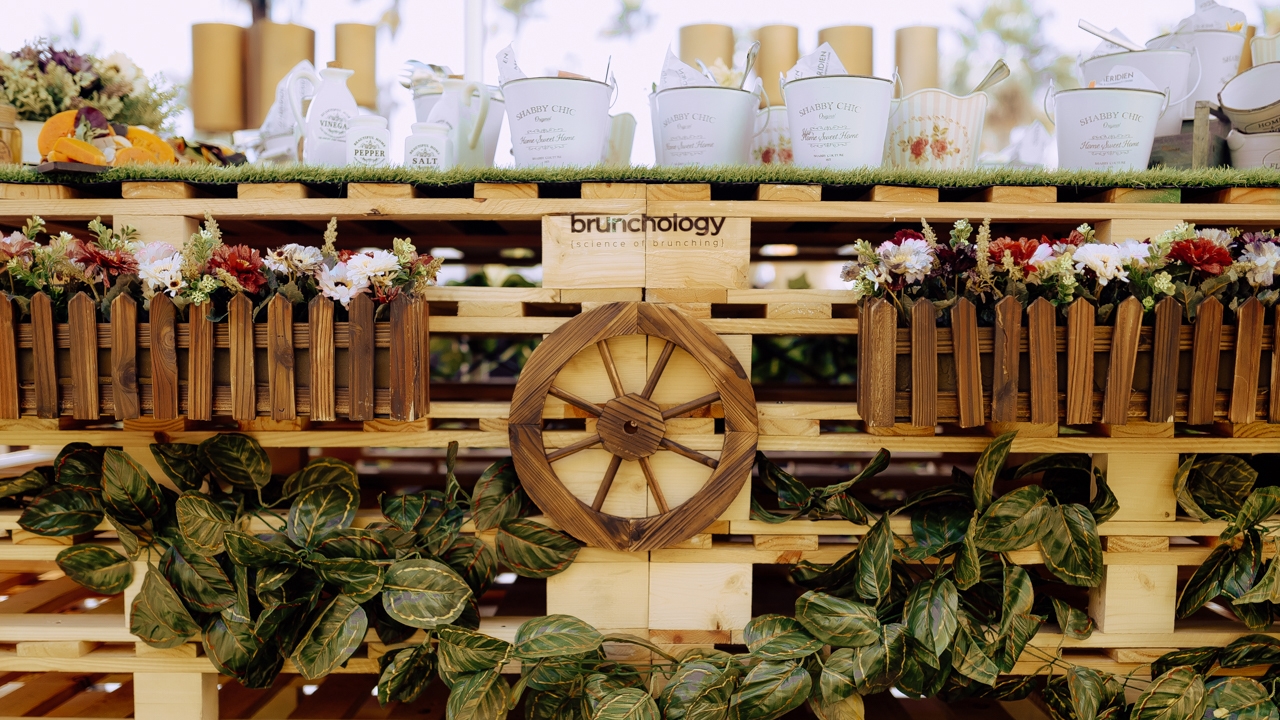 Friday Brunchology
The Friday institution of brunch! Join the award winning BRUNCHOLOGY for an afternoon of impressive food, frosty drinks and lively weekend entertainment! The true science of brunching. After brunching grab your swimwear and dive-in-to the after brunch pool party until 7 pm with DJ Kennedy.

AED 529 with endless eats, Bollinger Special Cuvee NV, selected wines, beers & house spirits.
AED 389 with endless eats and free flowing sparkling grapes.


Book Now
Not in conjuction with any other offer
Terms and conditions apply
Breakfast 05.30 am - 10.30 am
Lunch 12.30 pm - 3.00 pm
Dinner 07.00 pm - 11.00 pm