Categories
Local Experiences
Restaurants Experiences
Applied Filters
Local Experiences
Restaurants Experiences
Oct 18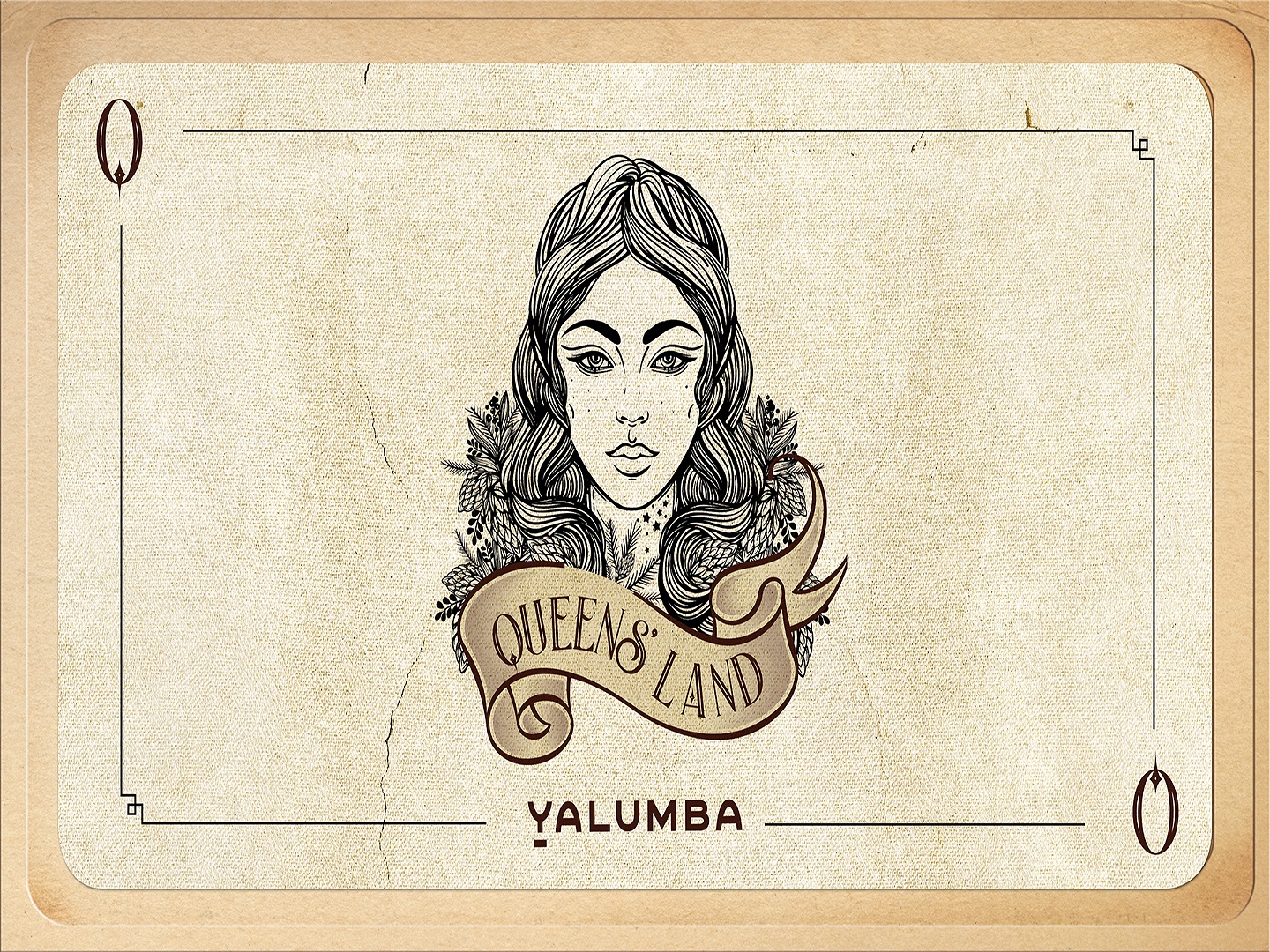 QUEENS' LAND
October 18, 2018
7:00 pm - 11:00 pm
Indulge in the Royal Treatment with a dining feast and a quartet of house beverages fit for a Queen.. Exciting prizes and surprises await with live music by DJ Kennedy to keep you dancing all night. Learn More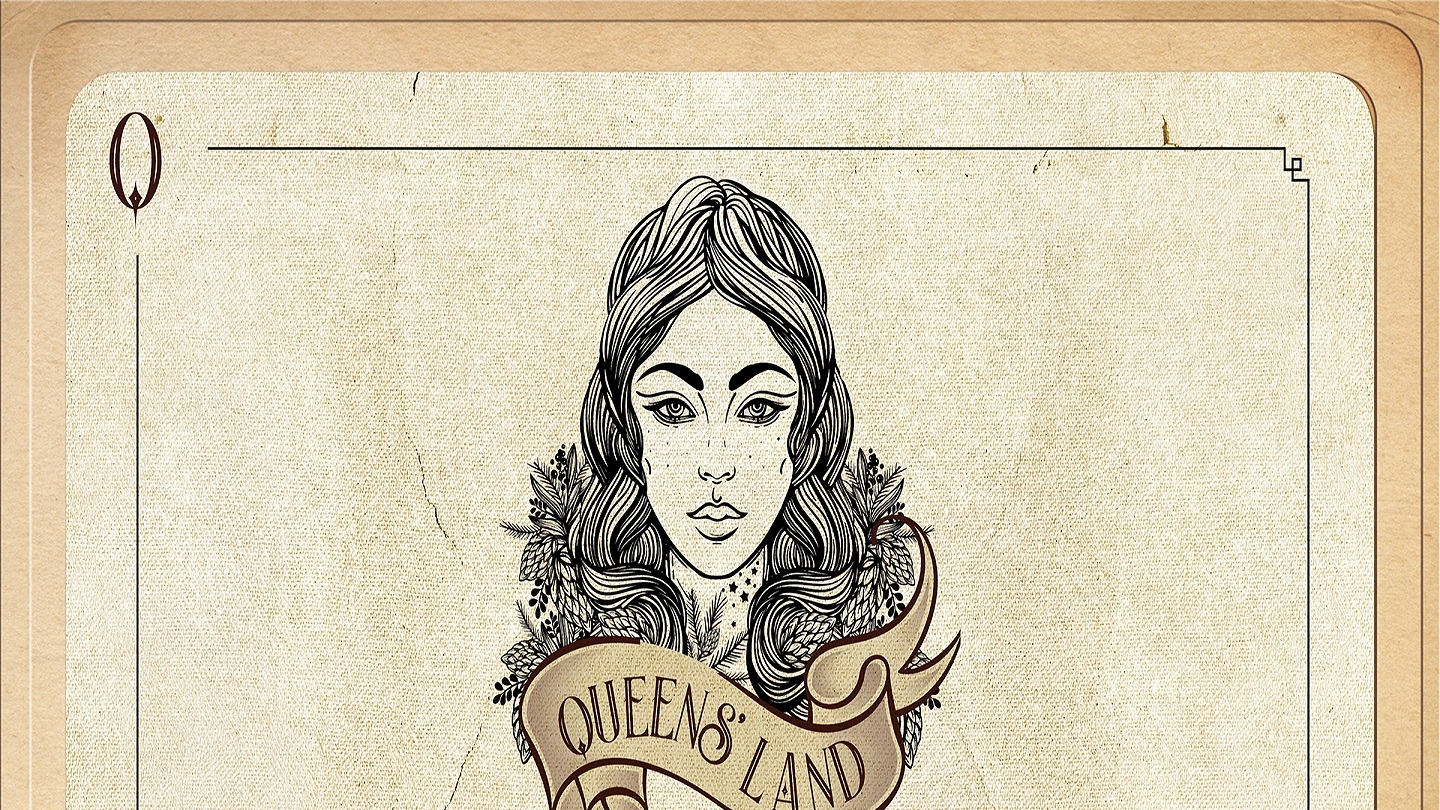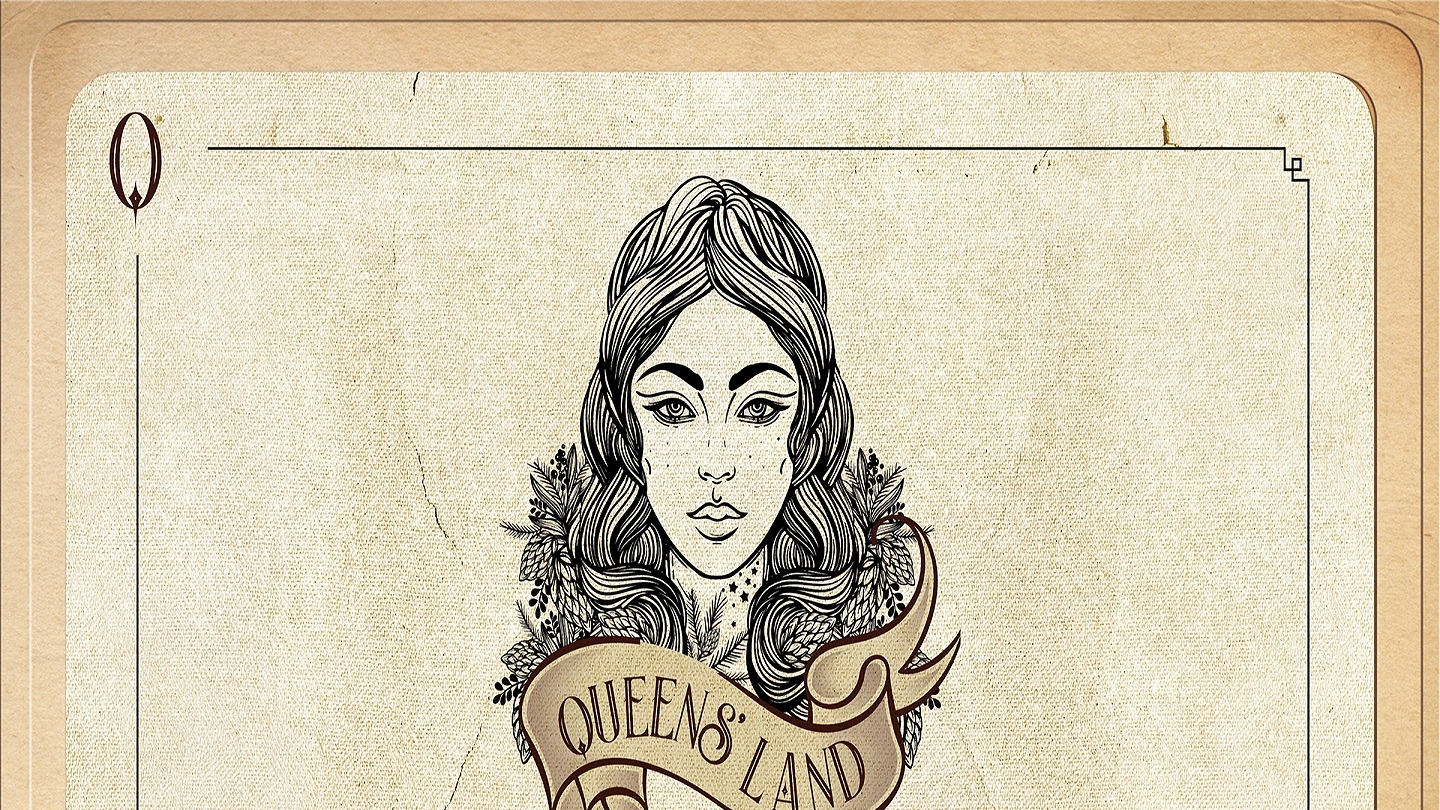 October 18, 2018
7:00 pm - 11:00 pm
QUEENS' LAND
Queens drink free every Thursday from 7 pm Till 11 pm

Indulge in the Royal Treatment with a dining feast and a quartet of house beverages fit for a Queen.

Exciting prizes and surprises await with live music by DJ Kennedy to keep you dancing all night.

LADIES: 4 complimentary beverages from Yalumba Winery AED 85 with free-flowing soft beverages | AED 130 with free-flowing house beverages
GENTS: AED 169 with free-flowing soft beverages | AED 259 with free-flowing house beverages
Oct 19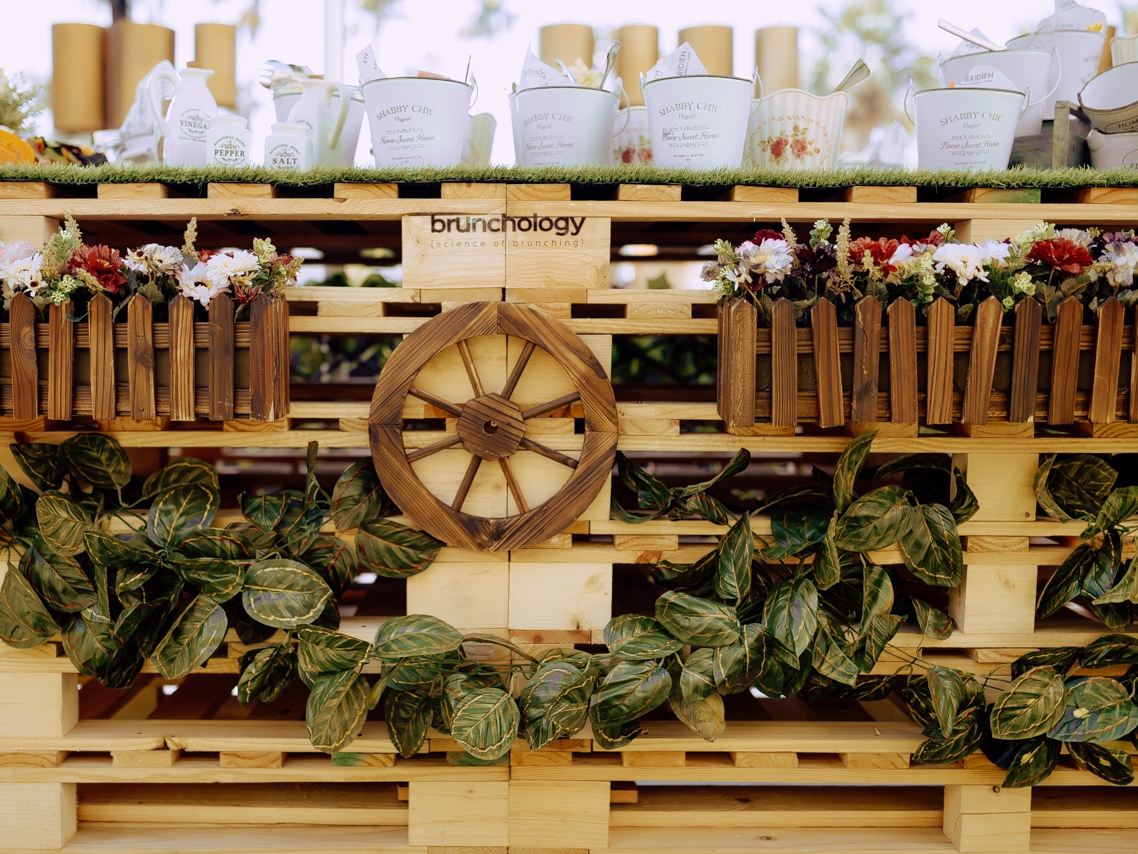 FRIDAY BRUNCHOLOGY
October 19, 2018
12:30 pm - 3:30 pm
Fusing together the Friday atoms, tinkering with the usual brunch molecules... we have mastered the science of brunching!
Some call us mad, we prefer... eccentric! Learn More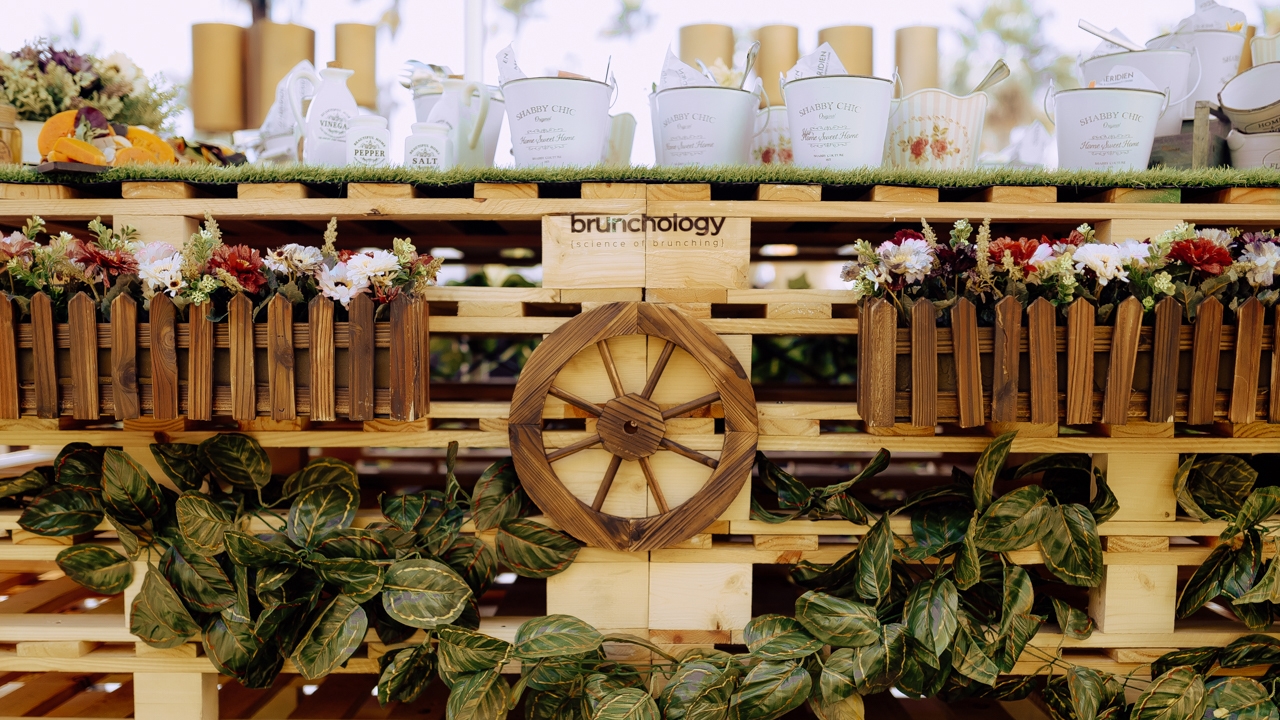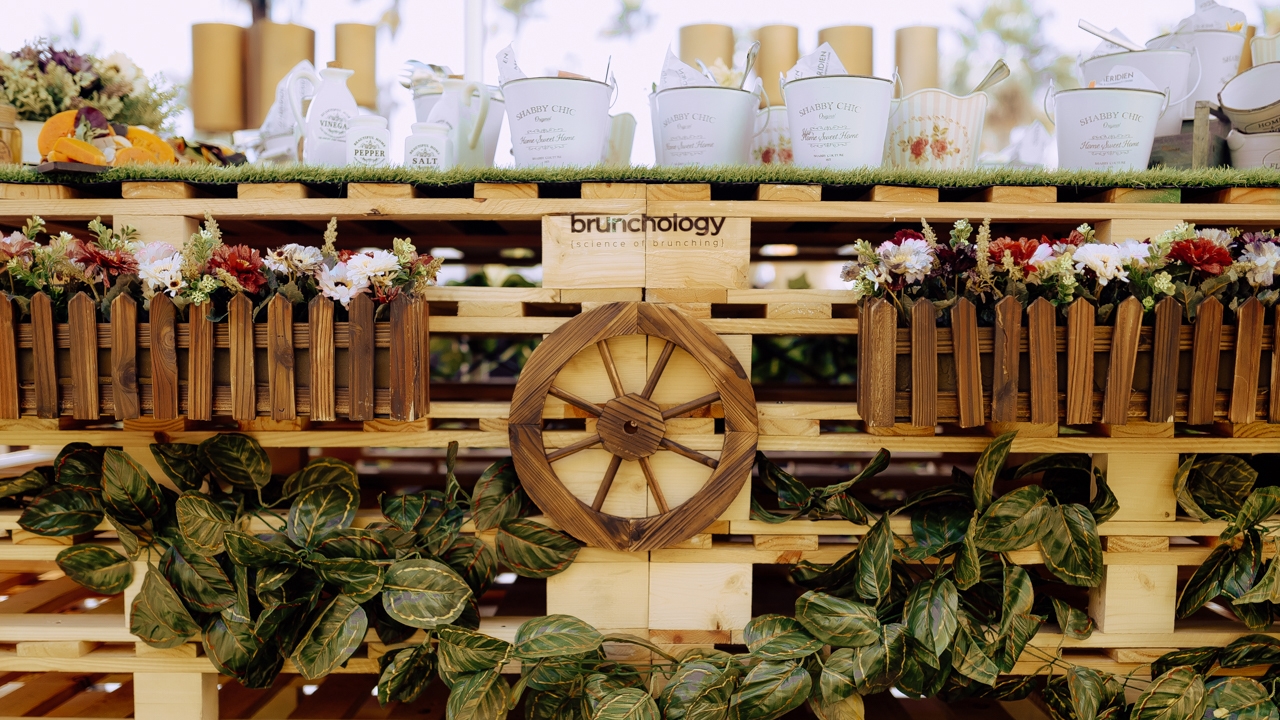 October 19, 2018
12:30 pm - 3:30 pm
FRIDAY BRUNCHOLOGY
A lively Friday afternoon of incredible food, bubbles, cheerful entertainment and pool access!
After brunching grab your swimwear and dive-in-to the after brunch pool party.

Join the after-brunch party until 7 pm with DJ Kennedy.

Date & Time: Every Friday from 12.30 - 3.30 pm, after party until 7.00 pm
Price:
AED 529 with endless eats, Bollinger Special Cuvee NV, selected wines, beers & house spirits and
AED 389 with endless eats and free-flowing sparkling grapes
Oct 20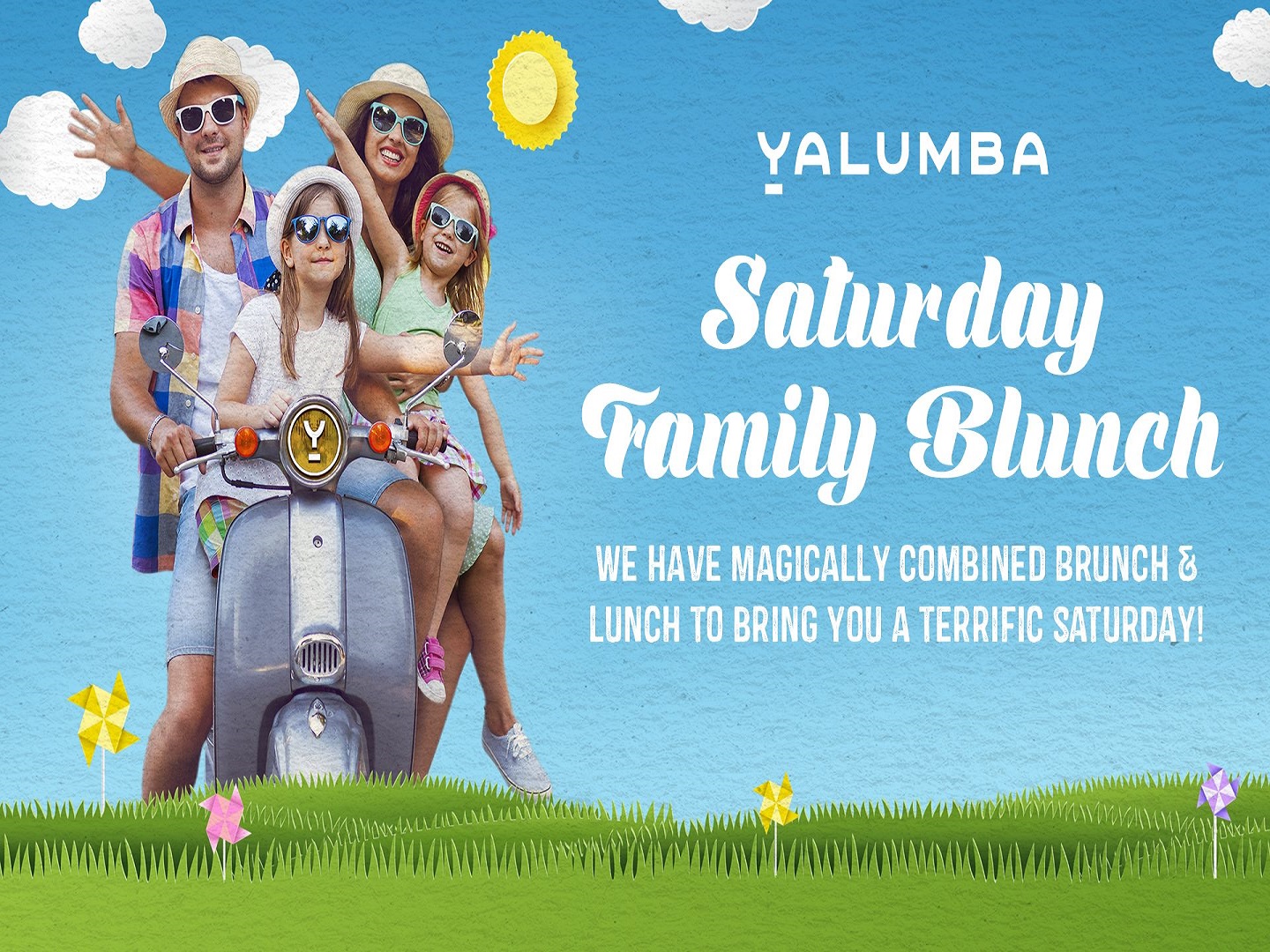 SATURDAY FAMILY BLUNCH
October 20, 2018
12:30 pm - 3:30 pm
We have magically combined brunch and lunch to bring you a terrific Saturday with Blunch at Yalumba! A family afternoon of great food, drinks and lively kid friendly entertainment. Learn More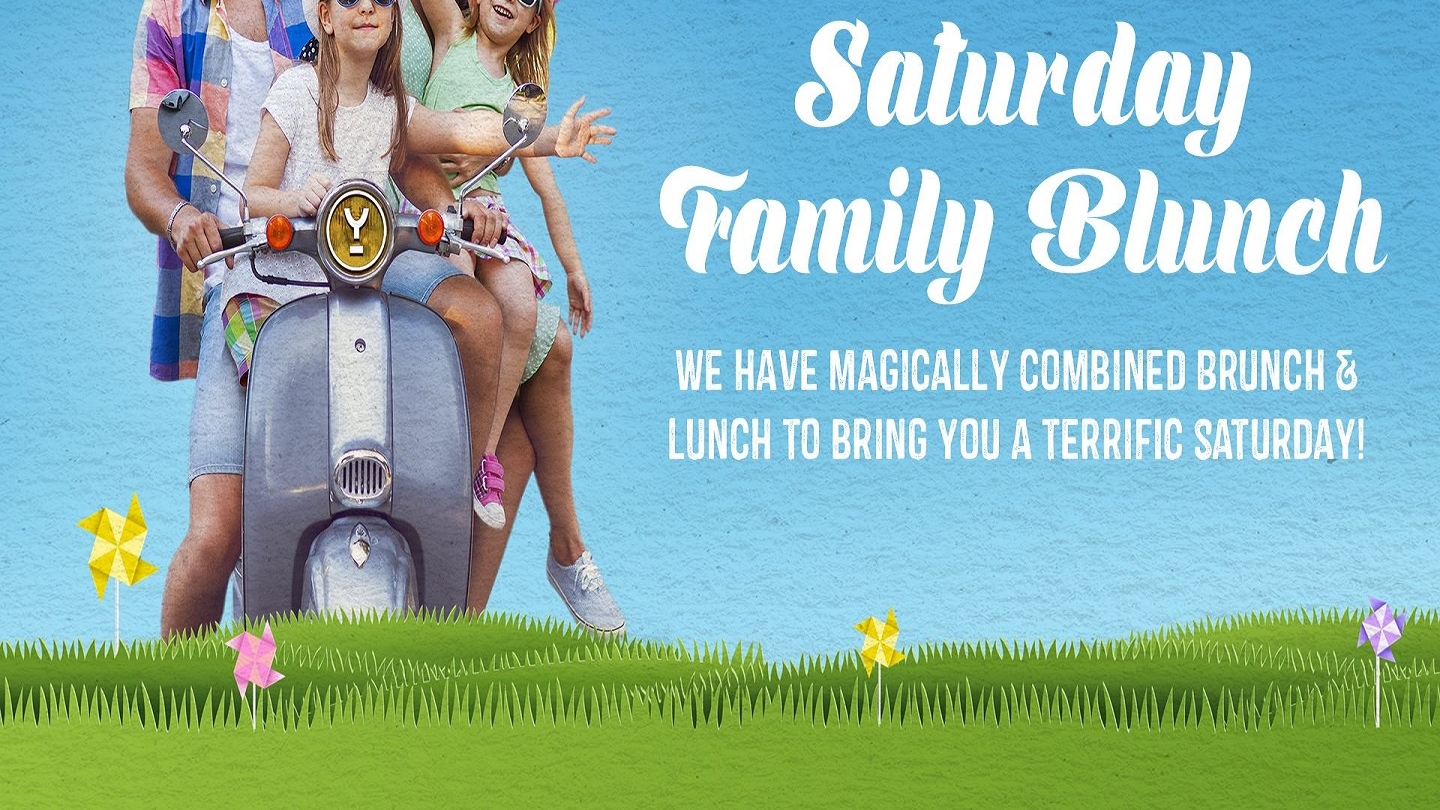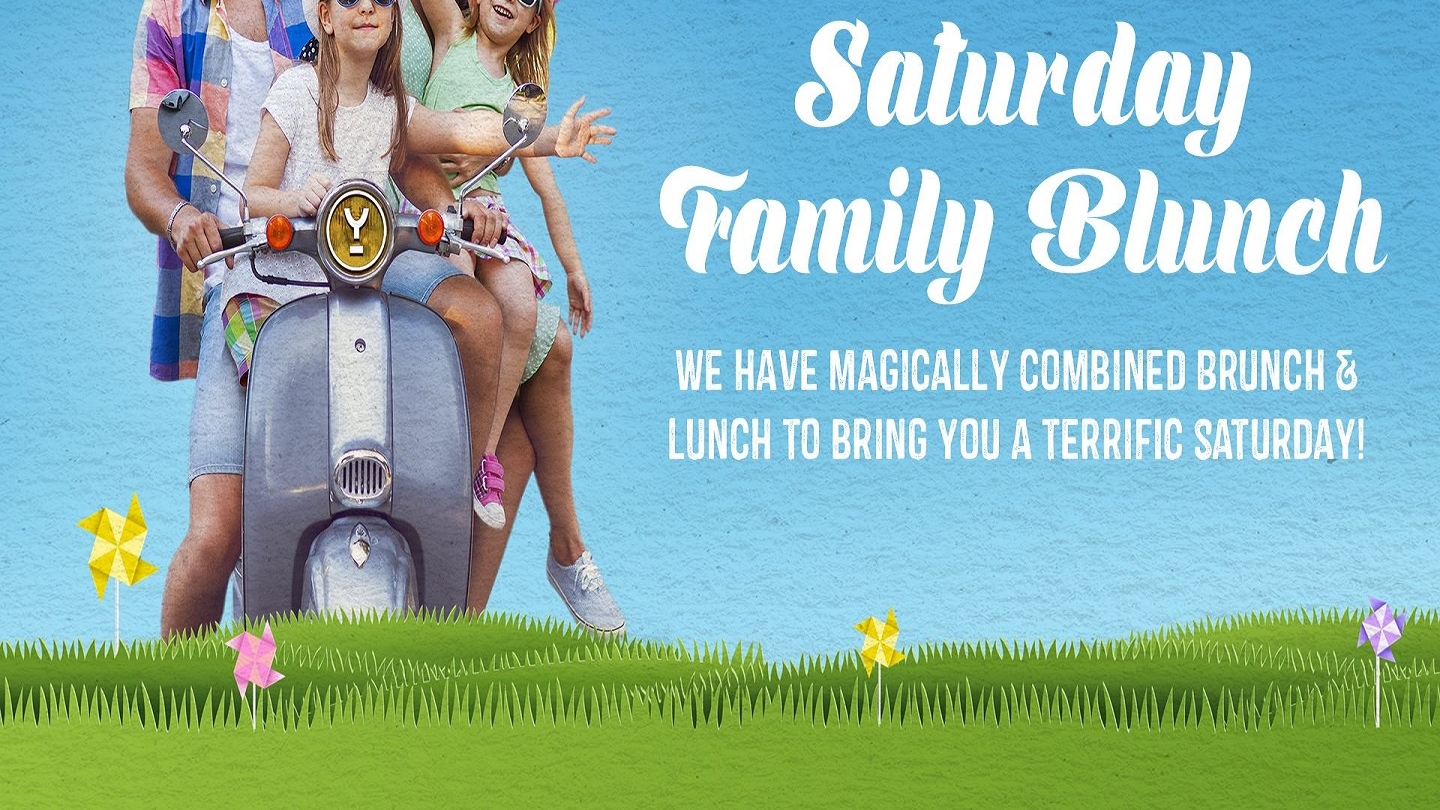 October 20, 2018
12:30 pm - 3:30 pm
SATURDAY FAMILY BLUNCH
Capturing quality weekend time with your family is delightful. Whether a large party of nearest and dearest or just you and the kids. Saturday Blunch at Yalumba has everything you could possibly wish for!

A sublime range of international dishes, imaginative drinks, lively entertainment and plenty of amusement for the young ones, face painting, pizza making, kids movie marathon, magic show, competition and much mo0re.

AED 119 from 12.30 PM - 03.30 PM | Kids free up to 12 yrs old.
Oct 21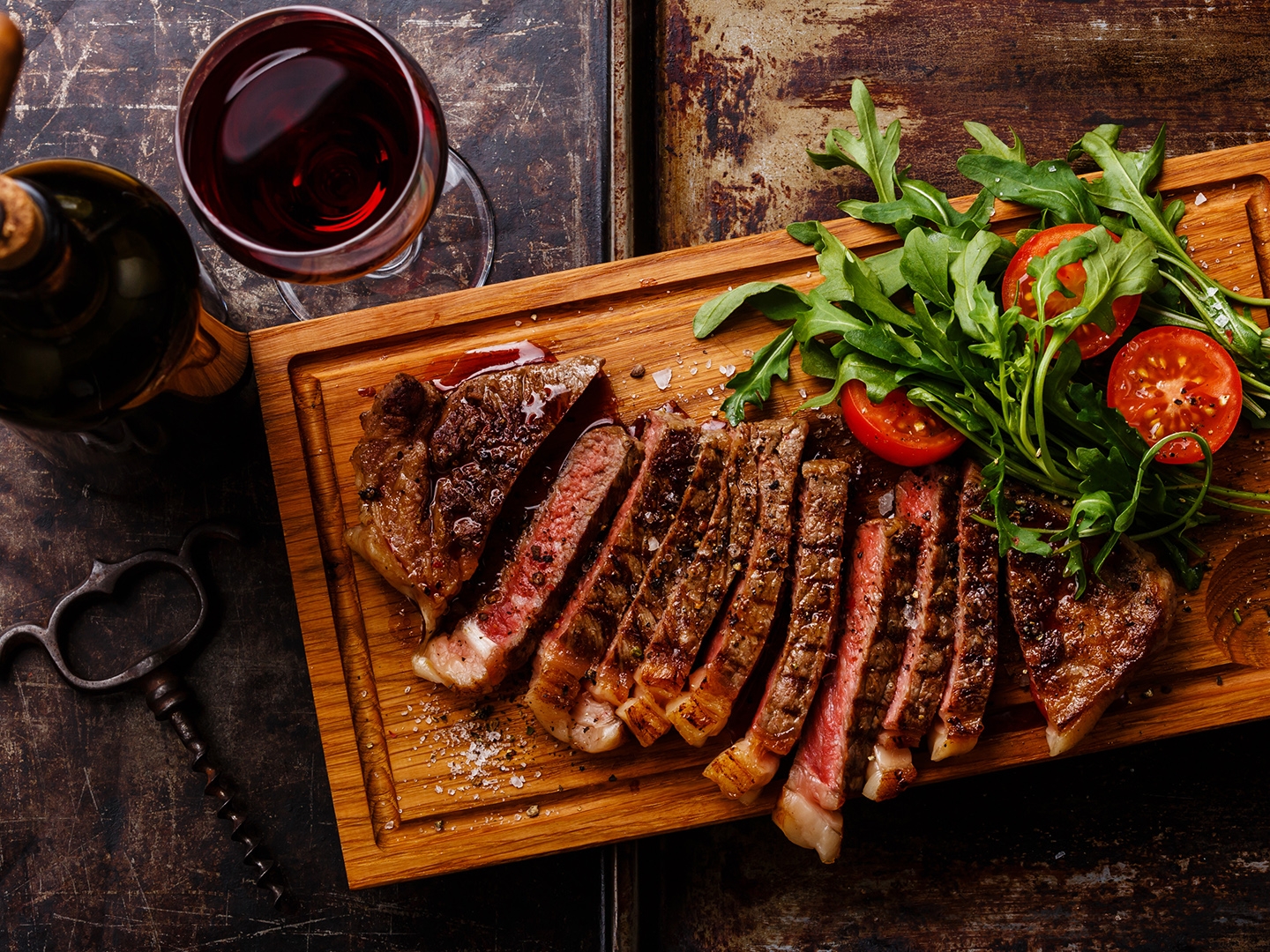 SUNDAY ROAST
October 21, 2018
7:00 pm - 11:00 pm
Relish in the best of British cuisine at Yalumba's Sunday Roast. Learn More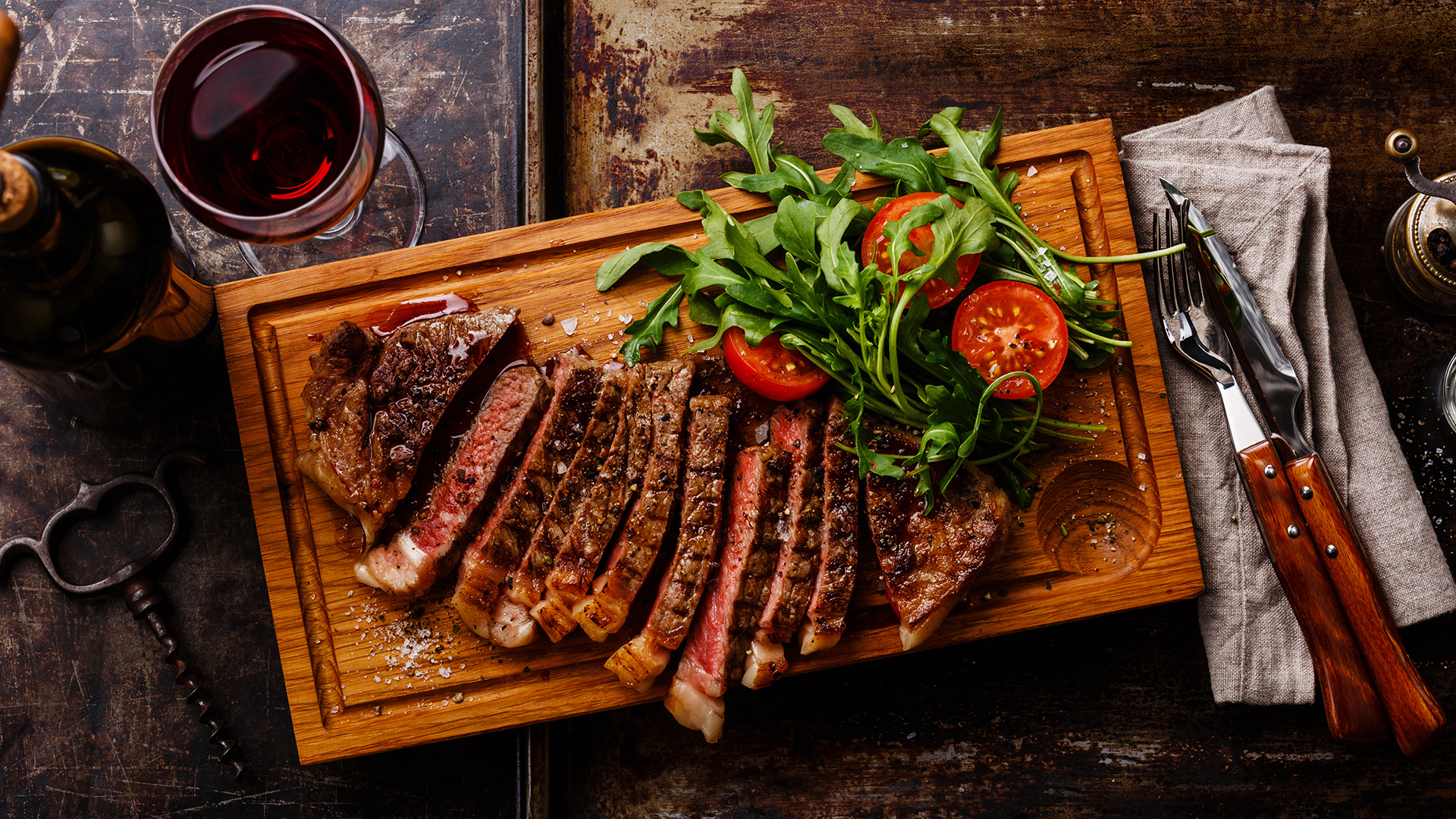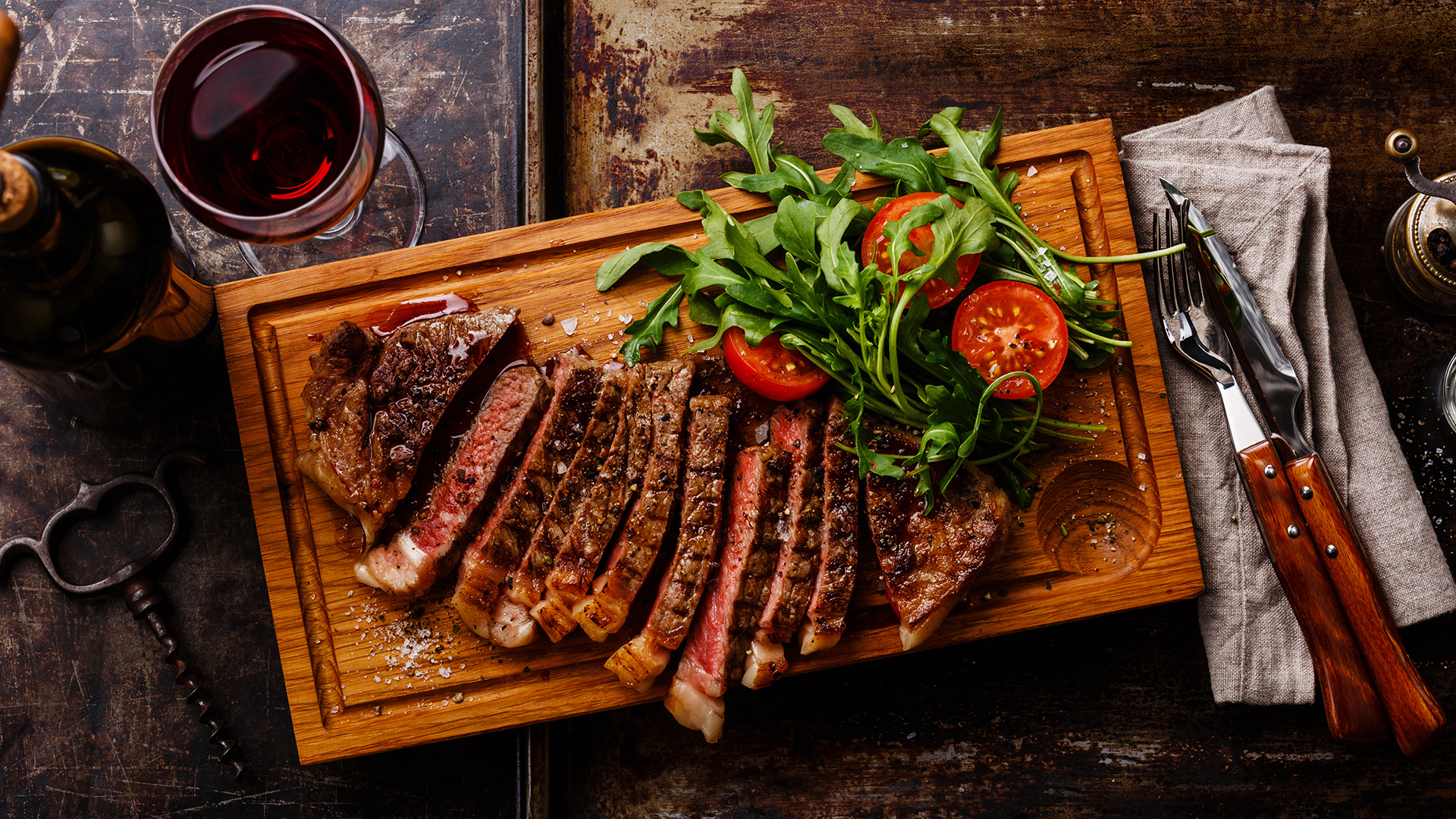 October 21, 2018
7:00 pm - 11:00 pm
SUNDAY ROAST
Come and Carve your way through our succulent roast with all the trimmings.

Time: 7:00 PM - 11:00 PM; Last Beverage order 10:00PM
Price:
169 AED net per person including soft drinks and juices
229 AED net per person including selected alcoholic beverages

Discount and point cards are not applicable
Oct 22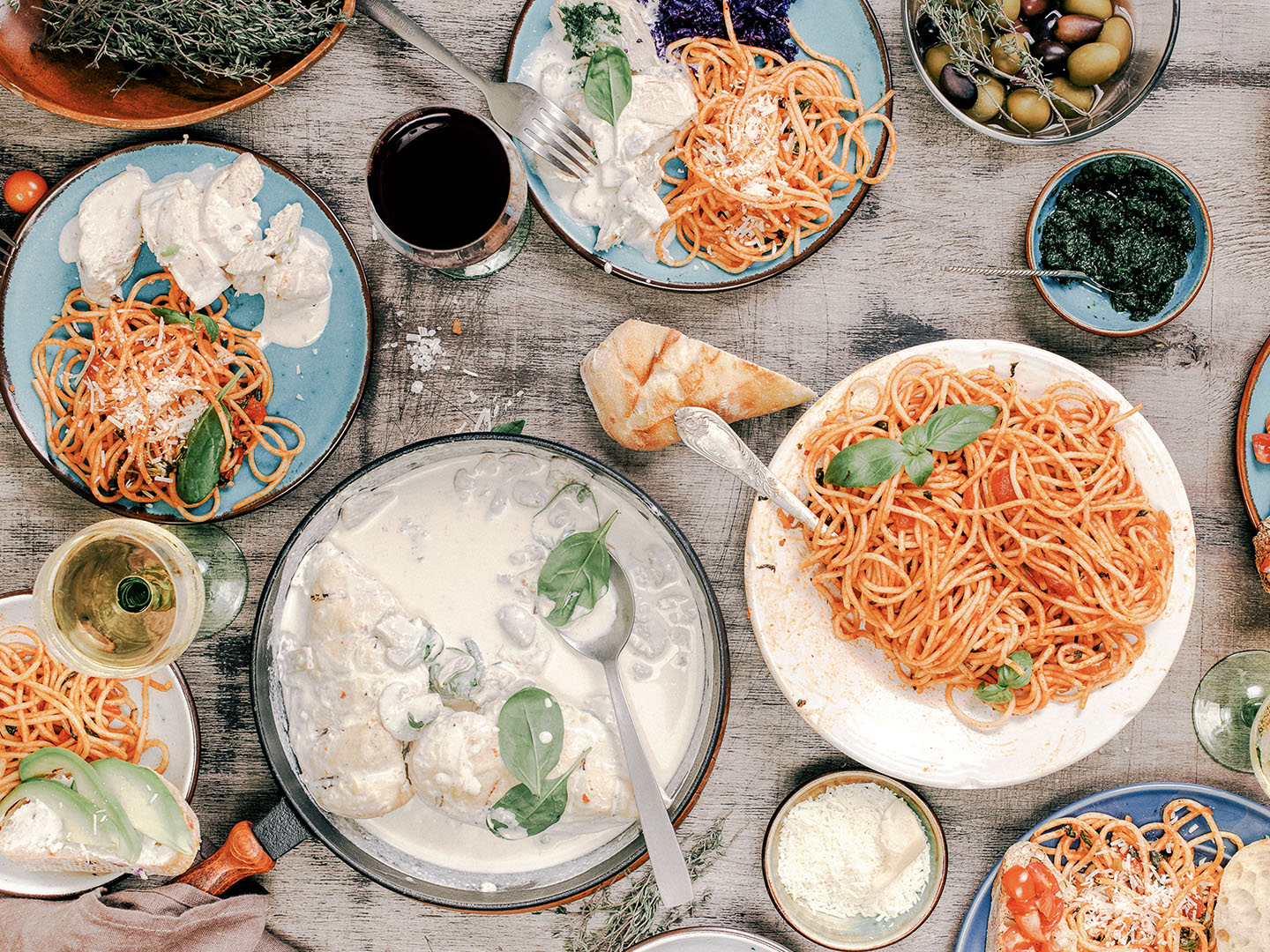 MEDITERRANEAN MONDAYS
October 22, 2018
7:00 pm - 11:00 pm
The Yalumba Monday Mediterranean mingle! Simply unbelievable flavors from the freshest and healthiest foodie patchwork. Learn More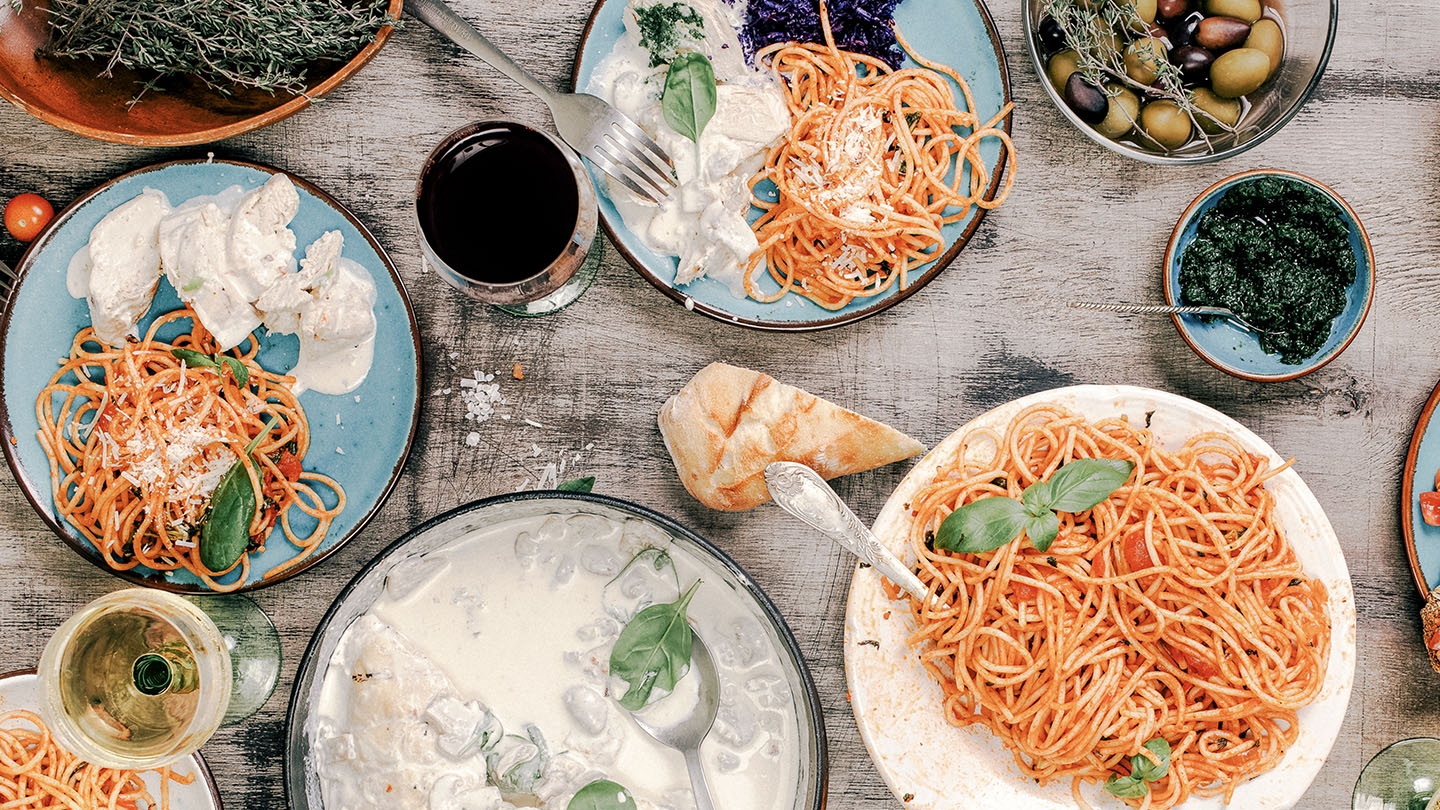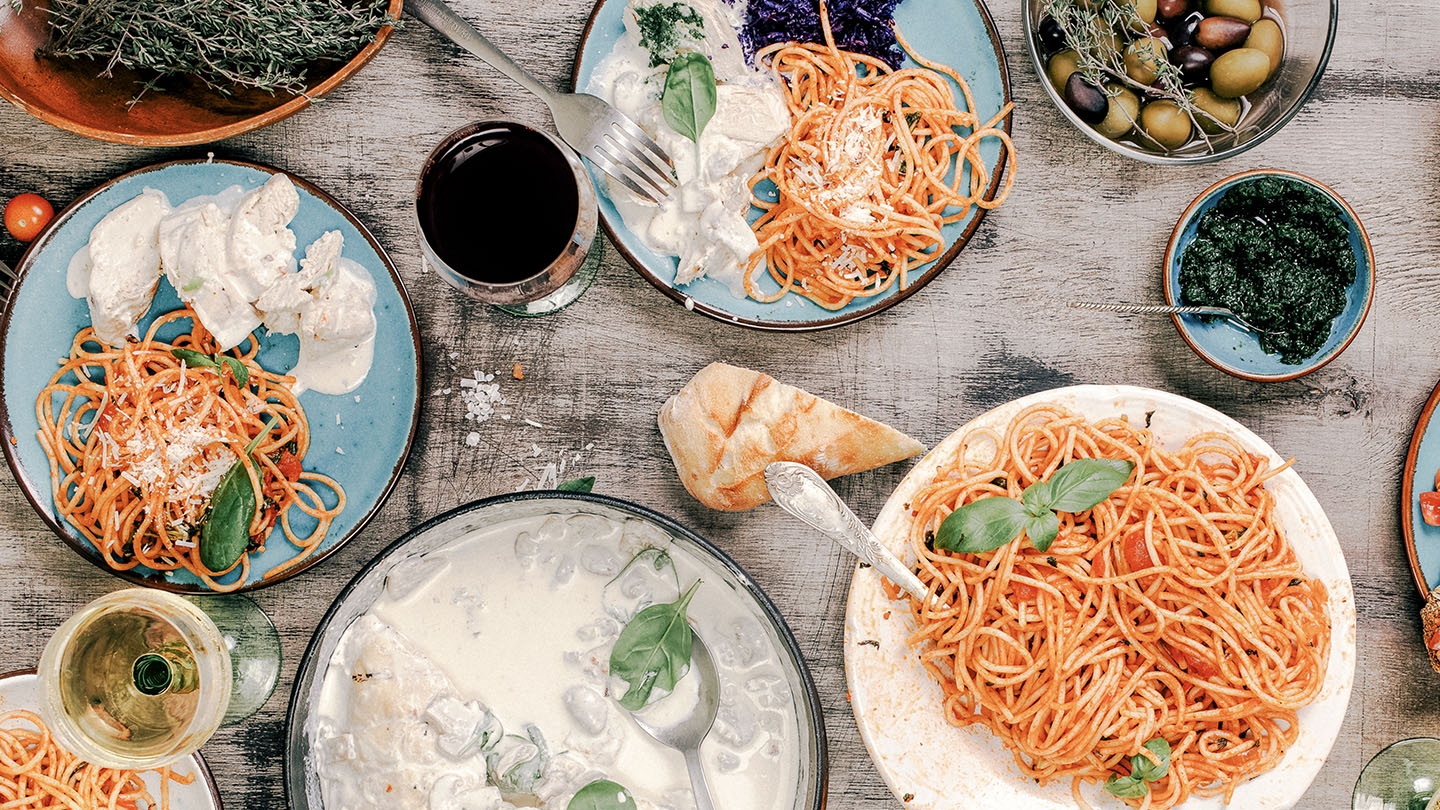 October 22, 2018
7:00 pm - 11:00 pm
MEDITERRANEAN MONDAYS
The Yalumba Monday Mediterranean mingle! Simply unbelievable flavors from the freshest and healthiest foodie patchwork

AED 169 net PP with water, soft drinks, juices
AED 229 net PP with selected wines, Selected Beers, House Spirits

7.00PM -11.00PM (Last beverage order 10.00pm)

Breakfast 05.30 am - 10.30 am
Lunch 12.30 pm - 3.00 pm
Dinner 07.00 pm - 11.00 pm